Black Men Read Logo Redesign
Black Men Read works through mentorship and advocacy to improve educational outcomes and foster a lifelong love of reading for Black men and boys. BMR lacks the social media engagement and emotional connection to expand their organization outreach. 
I was asked to assist in a creative rebrand to bring in more volunteers by creating a stronger visual identity. 
Insight: Literature gives young Black men a future that they thought didn't exist. 
Literacy grants perspective and empowers the voiceless.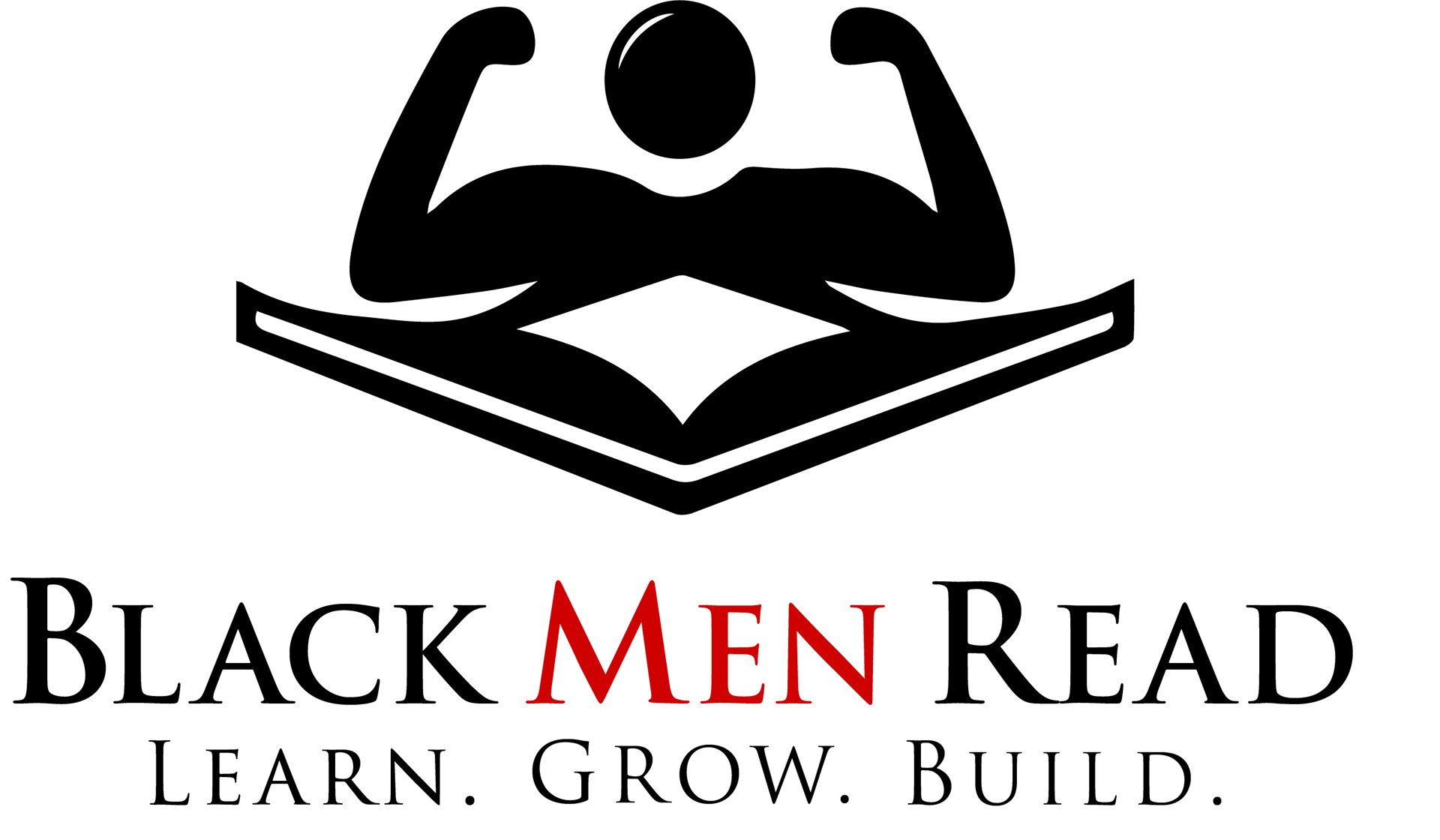 A fundamental value of Black Men Read is strength. In the redesign, we wanted to showcase the strength Black men and boys receive through reading, and the uplifting power it holds for their futures.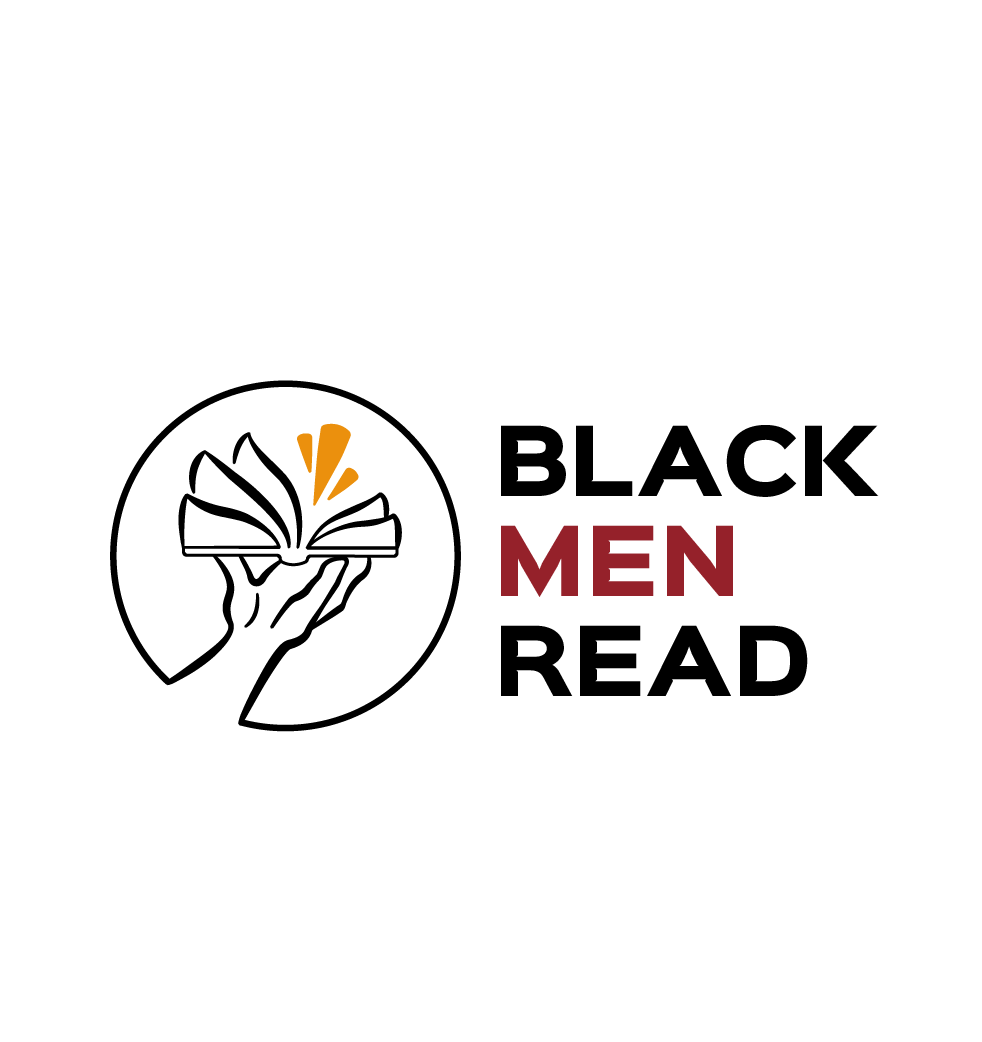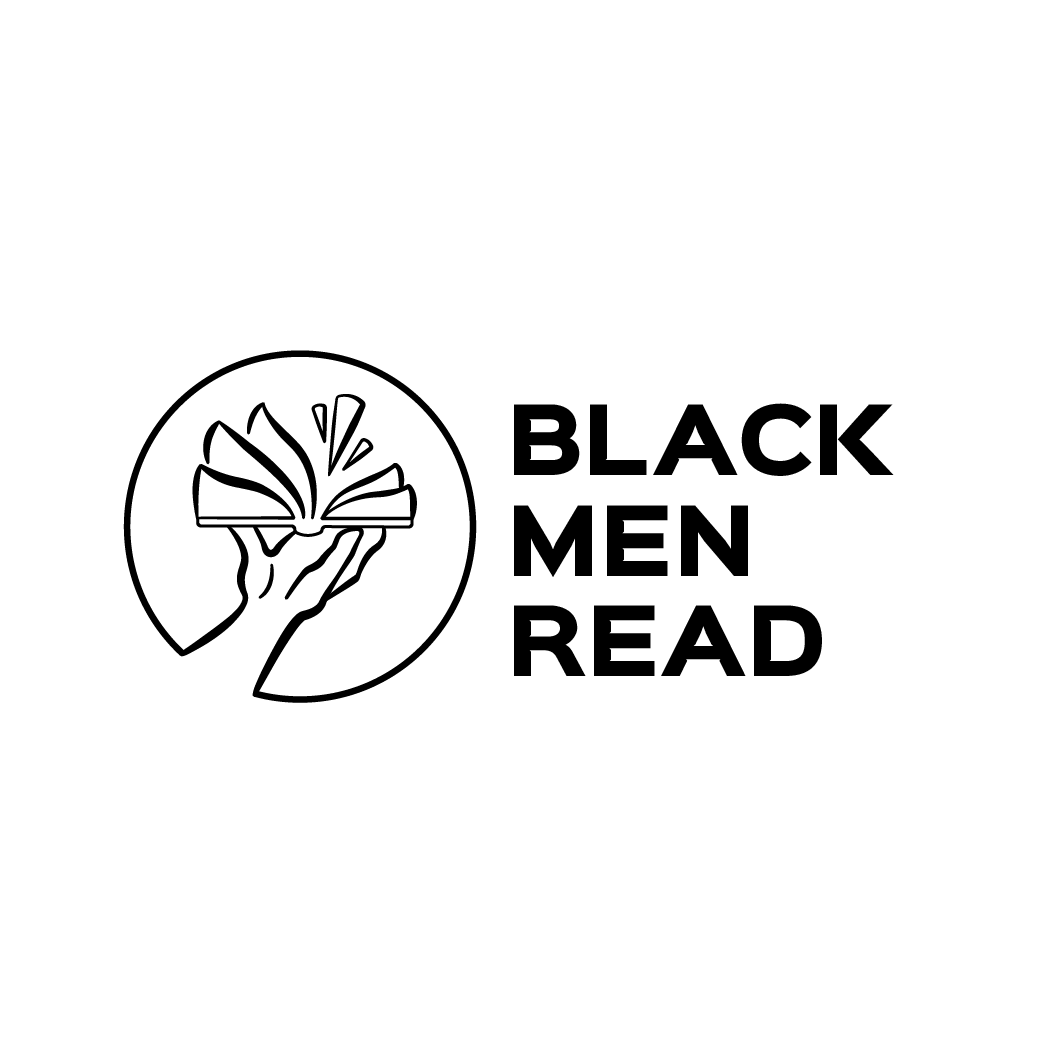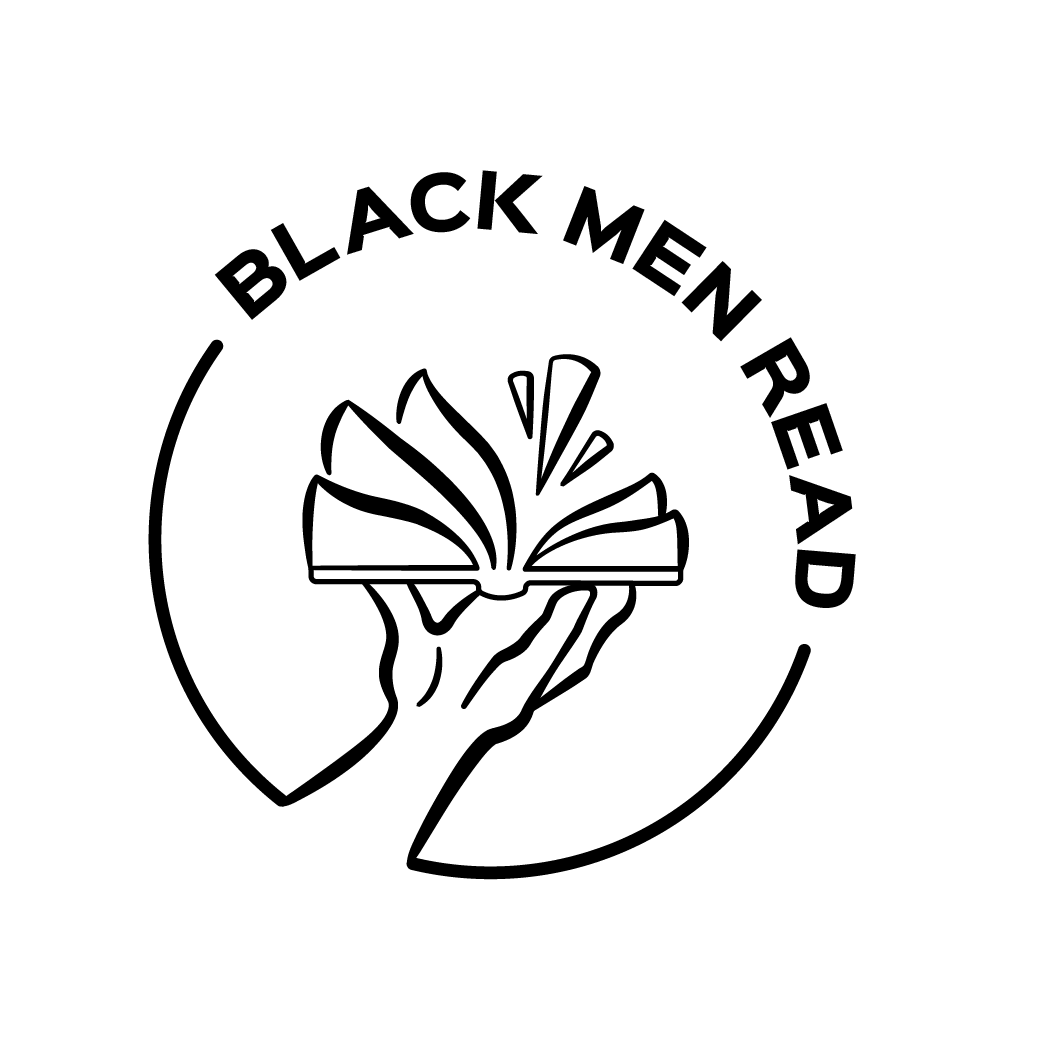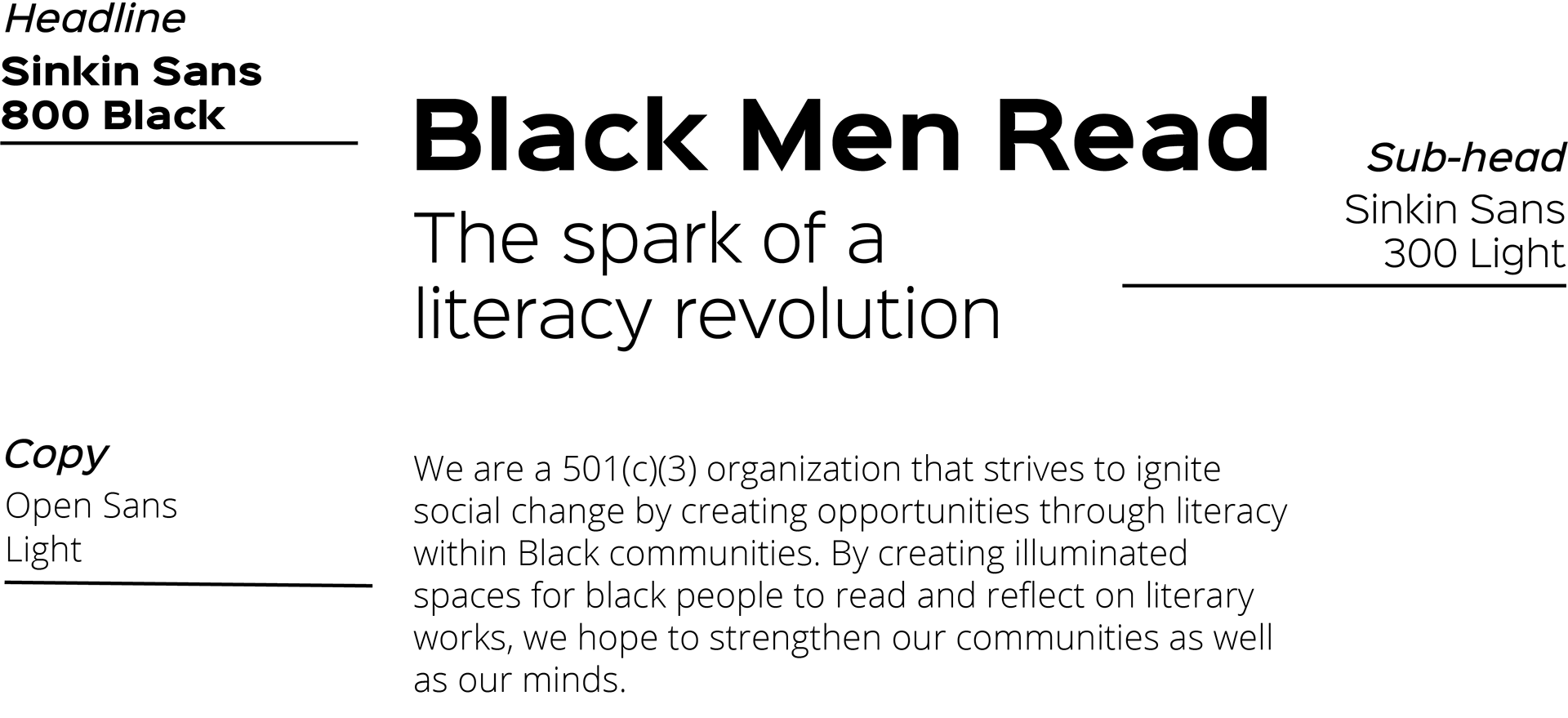 Merchandise & Promotional Items